Your daily coffee news, know everything about the world of coffee along with tips and tricks that simplify your life.
PT FORMISA INTERNATIONAL MERIAHKAN JIFHEX 2023
Tue Aug, 2023 September 12, 2017
PT. Formisa International memeriahkan JIFHEX 2023 dengan mengadakan Kompetisi "Fun Roasting and Brewing Battle" with Sandbox Smart Roaster.
22
Aug
V-SOY BARISTA SOYLUTION WITH FORMISA INTERNATIONAL
Thu Apr, 2023 September 12, 2017
V-Soy Barista Soylution bekerja sama dengan PT Formisa International yang di selenggarakan pada tanggal 1 Oktober 2022 di Elisse Lounge, Kebayoran Baru. Para finalis barista yang ikut dalam kompetisi ini menggunakan mesin kopi dari PT Formisa International yaitu Seattle Geisha 2G E61W/Emergency Bottom - Stainless Steel.
27
Apr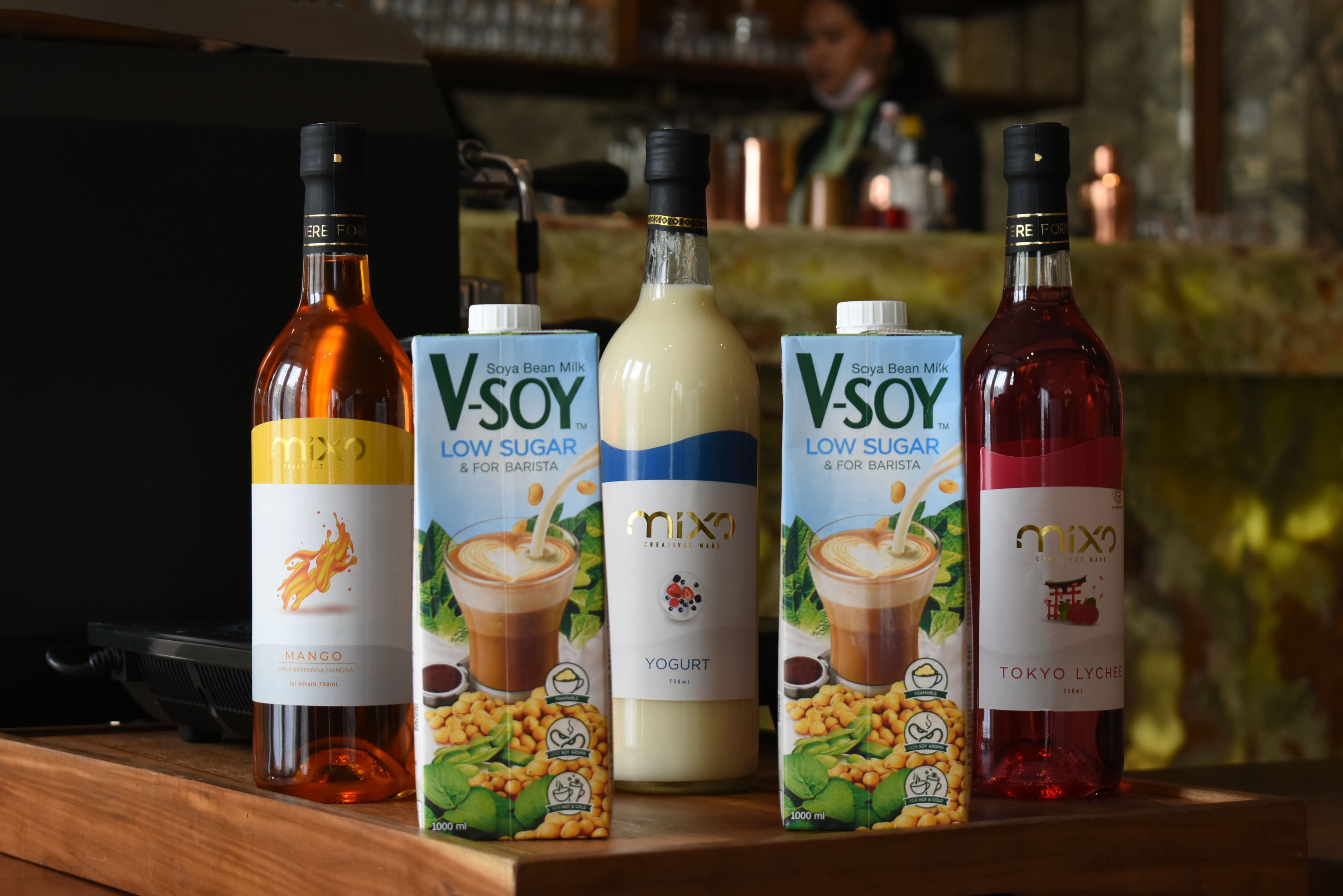 V-Soy Barista Soylution with Formisa International
Thu Apr, 2023 September 12, 2017
1 Oktober 2022
27
Apr